Welcome to Webster & Co
Our salon is a bespoke, unique destination creating a relaxed, fun and stress free atmosphere. We are a small salon with Amanda and Kayleigh who will be giving you their undivided attention for that one to one salon experience making you feel at ease.

In time we hope to build lifelong relationships with each and every one of our clients.

Here at Webster and Co our desire is to give you the most beautiful healthy hair. We use the very best products and creative techniques with in-depth consultations.

We look forward to welcoming you to Webster & Co.
Amanda Webster

Owner / Creative Director


Prices +£5.00

Kayleigh Stainforth

Senior Stylist


Prices shown below
SALON PRICING
Styling
---
Wash, Cut & Blow-dry from £33.00
Wash & Cut from £22.50
Wash & Blow-dry from £23.50
Bouncy Wash & Blow-dry from £27.50
Speed Styling £17.50-£38.00
Speed Styling is created with the time-impoverished in mind, there are five styles to choose from, carefully selected to suit all tastes and hair types. You can pick from:
SOFT UP DO The classic chignon with a restructured, soft shape
TOUSLED CHIC Tousled beach babe meets rock chic, giving their hair density with definition
GLAM PONY Sleek yet stylish, achieve the ultimate pony
SHORT MAKEOVER If you have short hair or have just cut your hair, challenge our stylists to come up with a new look for your short style
BRAIDING With hundreds of braiding options to choose from, let us help select one to suit you for a feminine and chic look
HALF UP DO straight, curls or rock chic waves this style is super chic. Hair accessories like hairbands are cute with this look
Gents Wash & cut £20.00
Colour Consultations £25.00
---
We ask all new clients to arrange a 30-minute consultation before booking one of our colour services or treatments. This is so we have an understanding and visual look at your hair, so we can make sure that on the day of your appointment we have got everything we need to get you to the colour you're after. we also look at your hair type, the condition of your hair and will incorporate an allergy test, which is a prerequisite of booking a further colour appointment but don't worry, this cost is redeemable against your colour appointment, should you go ahead and book your colour transformation with us!
Traditional Colour Services includes Blow-dry
---
Just Roots from £41.50
Just Roots and Refresh from £46.00
All Over Colour from £58.00
Hair tints are the perfect way to lift your hair colour or hide those greys! Also great for bright bold colours or stunning brunettes. We can also add tonal shades with our tints, keeps it interesting. Upkeep; 4-8weeks. Based on the speed your hair grows will depend on how often you need touch-ups.
Full head High/Lowlights from £78.00
Half Head High/Lowlights from £53.00
High/lowlights is a method of creating lighter or/and darker shades within your hair, bringing depth, dimension and lightness into your hair. Giving your style a natural or bright effect and can also naturally disguise/blend those grey. Upkeep;6-12weeks
Creative Colour Packages includes Blow-dry, INNOluxe & Gloss/Toning
---
Bespoke Foiling from £95.00
All Out Balayage from £130.00
Sun kissed/Refresh Balayage from £118.00
Face Frame/Money piece from £40.00
The sun kissed look, Balayage is totally bespoke to you and your requirements a selection of caramels and honeys tones that compliment a warmer base colour giving that golden/bronzed glow. Creating either a natural looking 'iv been on holiday for 4weeks' or starting out a little heavier and grow out into a lived-in look. Also, great to add this onto your tints creating tonal shades. Upkeep: 3-6months. Totally dependent on the look you're going for.
Foilayage from £ 120.00
Great for darker bases who want to go lighter. Either having lighter golden tones or cooler shades of blondes. A mix of foils and balayage to keep a natural root but also to make the mid lengths and ends pop. Upkeep: 3-6months. Totally dependent on the look you're going for.
Reverse Balayage from £120.00
Going from blonde to a more natural sun kissed look. Upkeep; 2-6months
Mega Blonde Bleach Highlights from £121.00
Mega Blonde Bleach Scalp from £ 90.00
Wanting that all over bleach blonde look. This colour is high maintenance. You will need regular toning services to keep your hair cool from that brassy look. If you've had an unusual colour such a pink or purple, you'll want your colour refreshed on a regular basis to keep it bright and beautiful. You will also need to take extra care when you are this blonde, the correct hair care system is so important, we will strongly recommend the right products. Upkeep;3-8weeks (having your roots redone 6-8weeks) (toning 3-4weeks)
Extras with colours
---
Cut with Colour £21.00
INNOluxe in traditional colours £20.50
Root Melt from £20.00
Gloss/Toning from £19.00
Lockdown Roots extra cost from £13.00
Smoothing/Treatments
---
pHrizzy-o-therapy is the latest innovation in the care of frizzy, unruly, unmanageable hair that can last up to 12 weeks per application. It combines science and organic ingredients to eliminate frizz and strengthen the hair. Upkeep; It is a progressive treatment, so the results get better the more you use it!
-Restores your hair's pH balance using key organic and amino acid components,
making it soft, frizz free and luxurious
-Eliminates frizz and strengthens your hair
-Hair feels weightless and easy to manage
- Optimises shine
- Suitable for all hair types
-Quick and easy process
-You can wash your hair the same day
- 80% Organic ingredients
72 Hair Smoothing Package from £110.50 (includes 72hair treatment, Cut, 72hair shampoo & conditioner and 20% off the rest of 72hair products)
Stand Alone Smoothing Treatment is available
INNOluxe £20.50
INNOluxe uses amazingly advanced protein technology to create a super strong network of sulphur bonds, repairing and rebuilding your hair and leaving it soft, strong, healthy and shiny. If you want the longer SCIENCE version check out www.innoluxe.com Upkeep; every time you have a hair appointment. Its soooo scrummy.
Gloss/Toning from £19.50
Express Treatment £7.50 Adding either moisture or protein into the hair, only taking 10mins with heat so it goes deeper into the hair, and of course you can purchase your treatment to continue with your home hair regime.
All prices are a guide and will change depending on hair length & thickness and salon service. Consultation and skin test must be carried out before service. Please see T&C.
---
Please see our Terms & Conditions for more information and cancellation policies.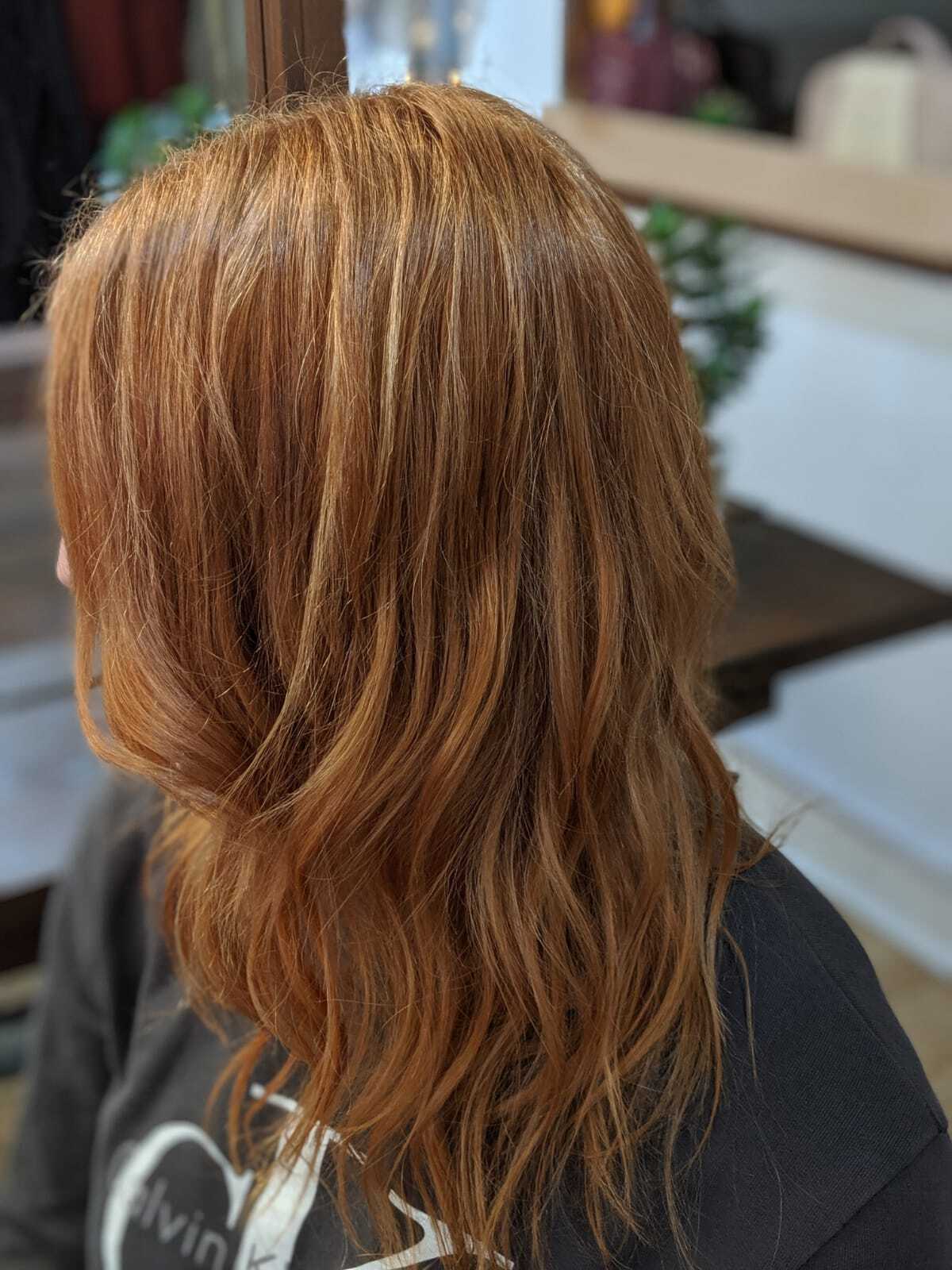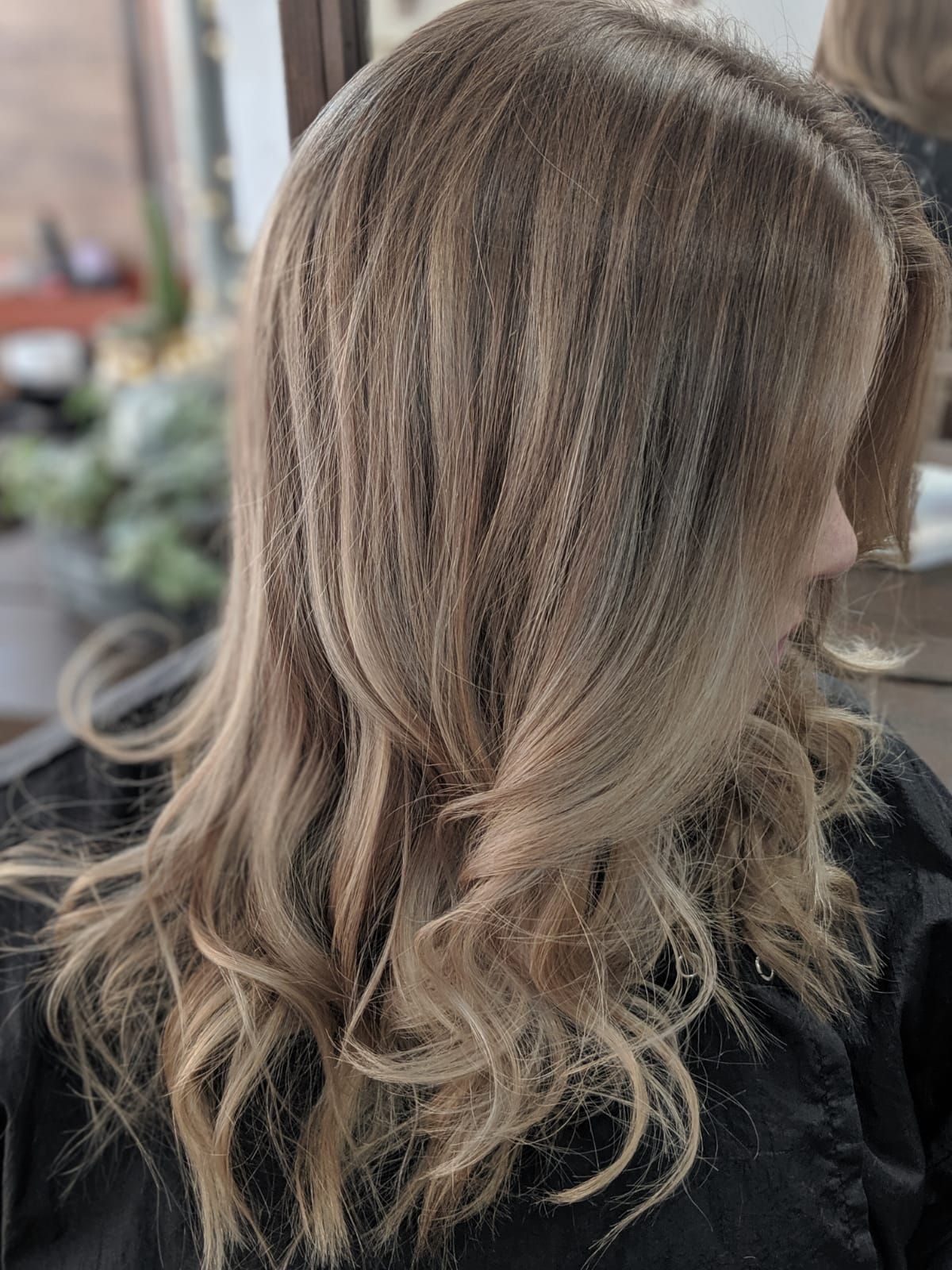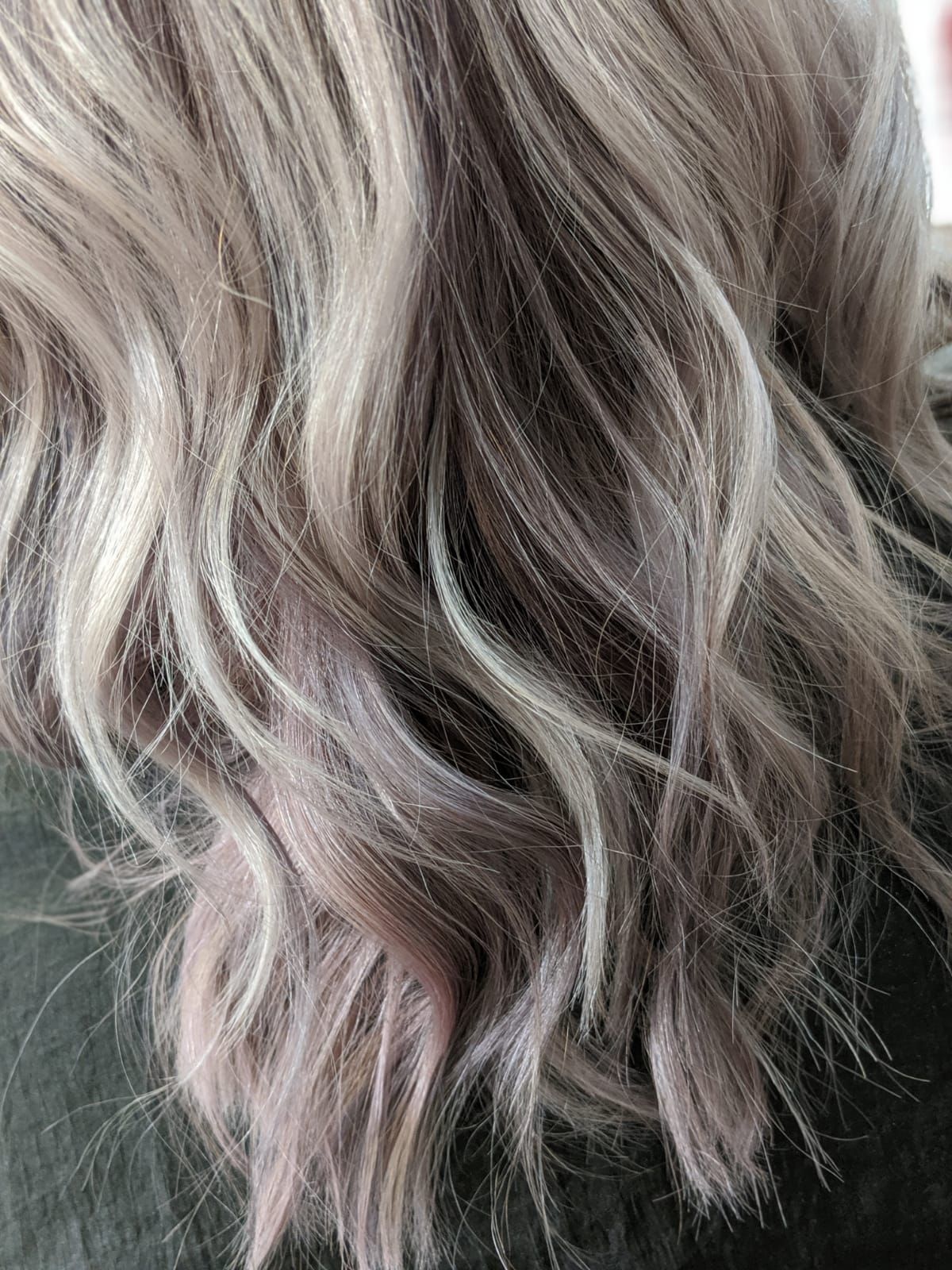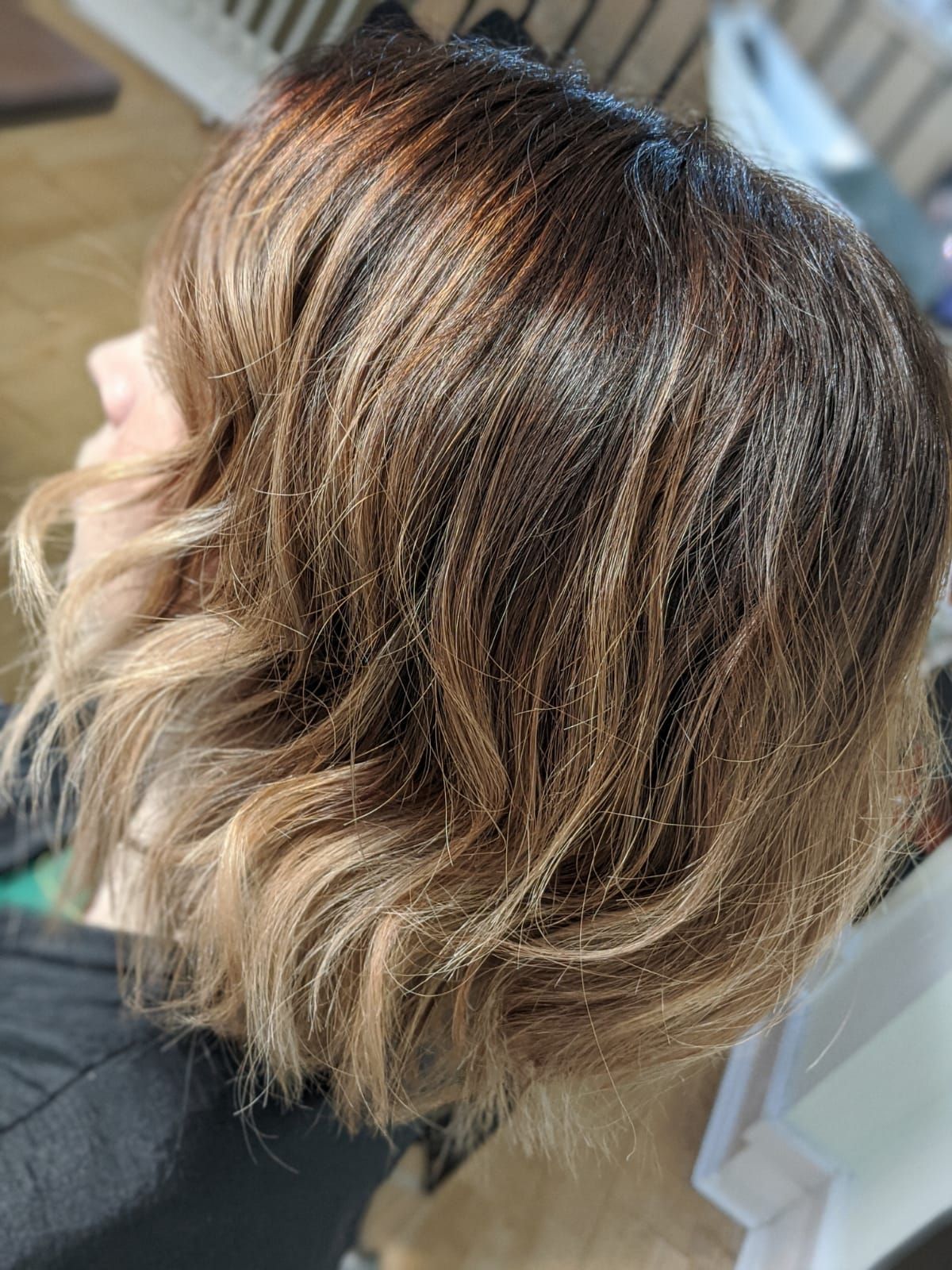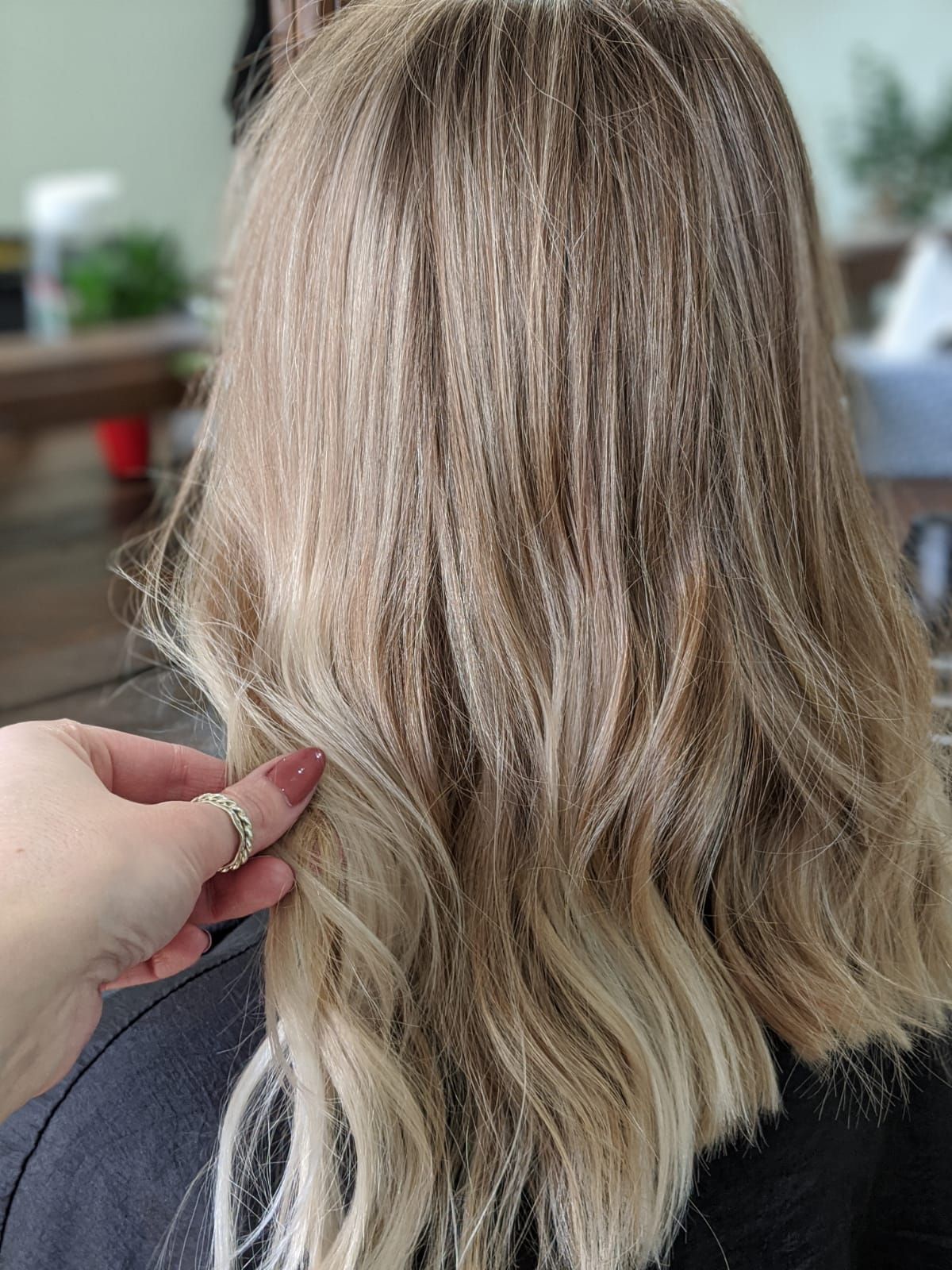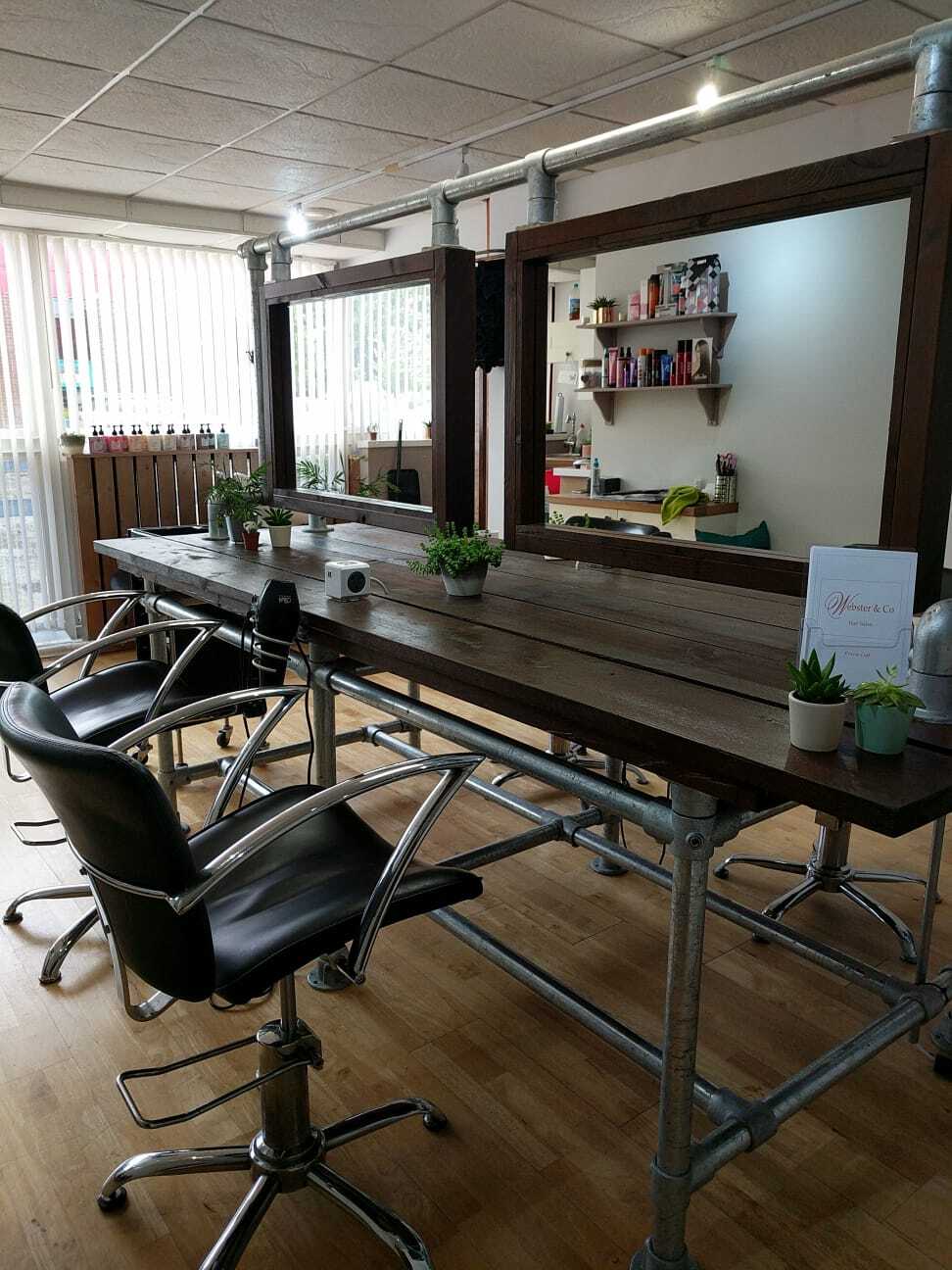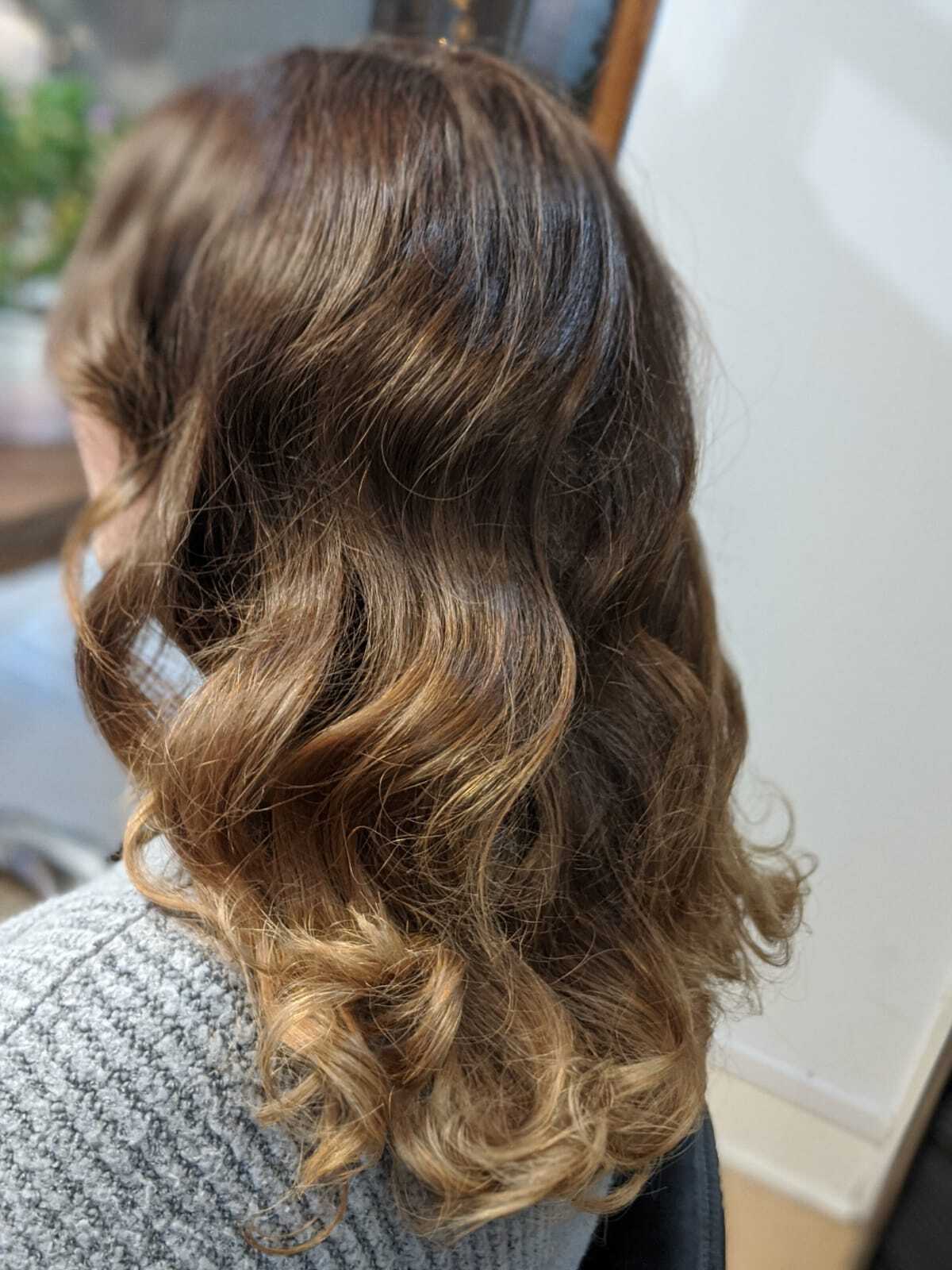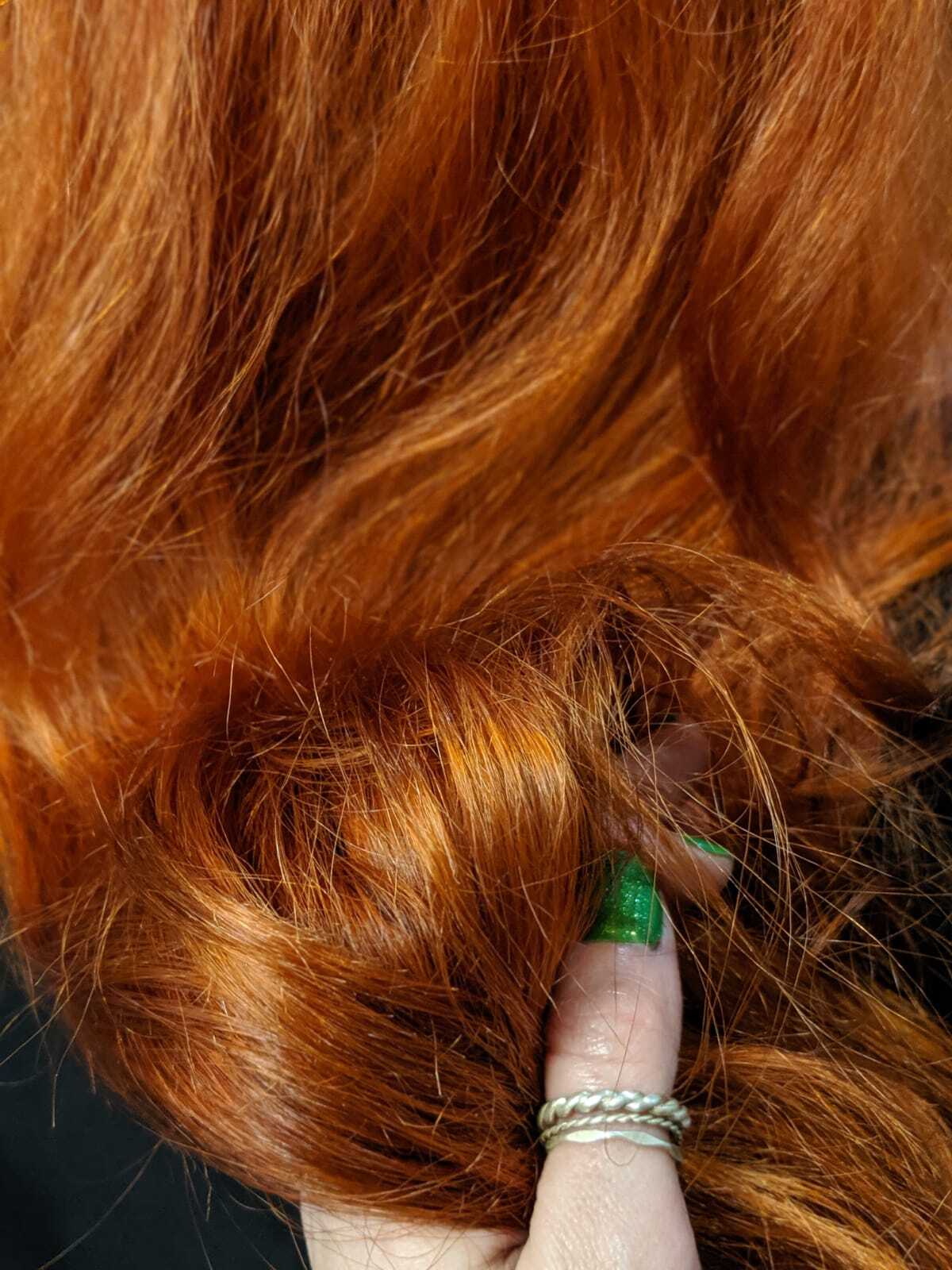 Contact us
Do you have any questions? Please do not hesitate to contact us directly. Our team will come back to you within a matter of hours to help you.
How To Find Us
Find us on Colchester Business Park, near the junction of Severalls Lane and Wyncolls Road. We are next door to Busy Bee's nursery and we have ample free parking for visitors.
Subscribe to Webster & Co